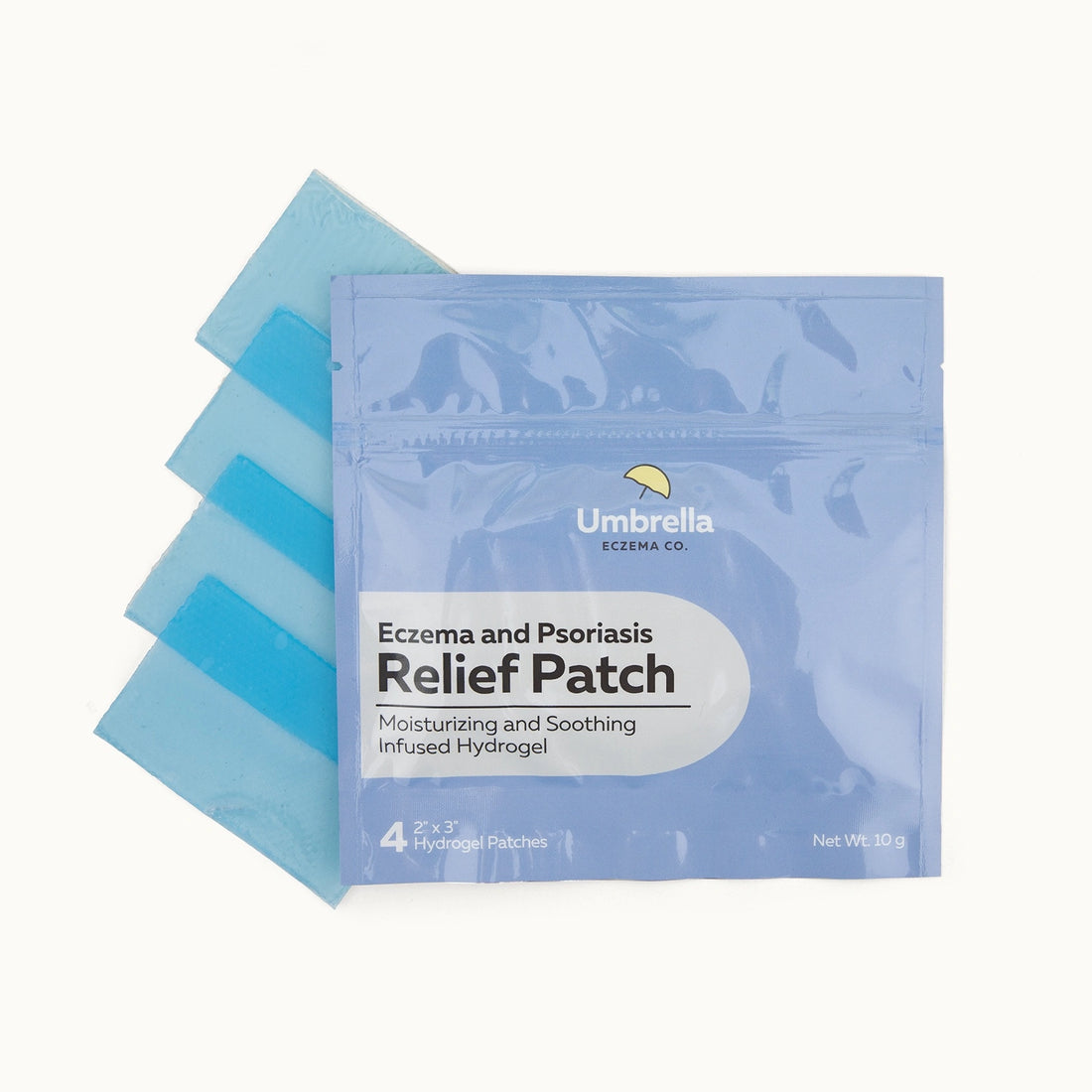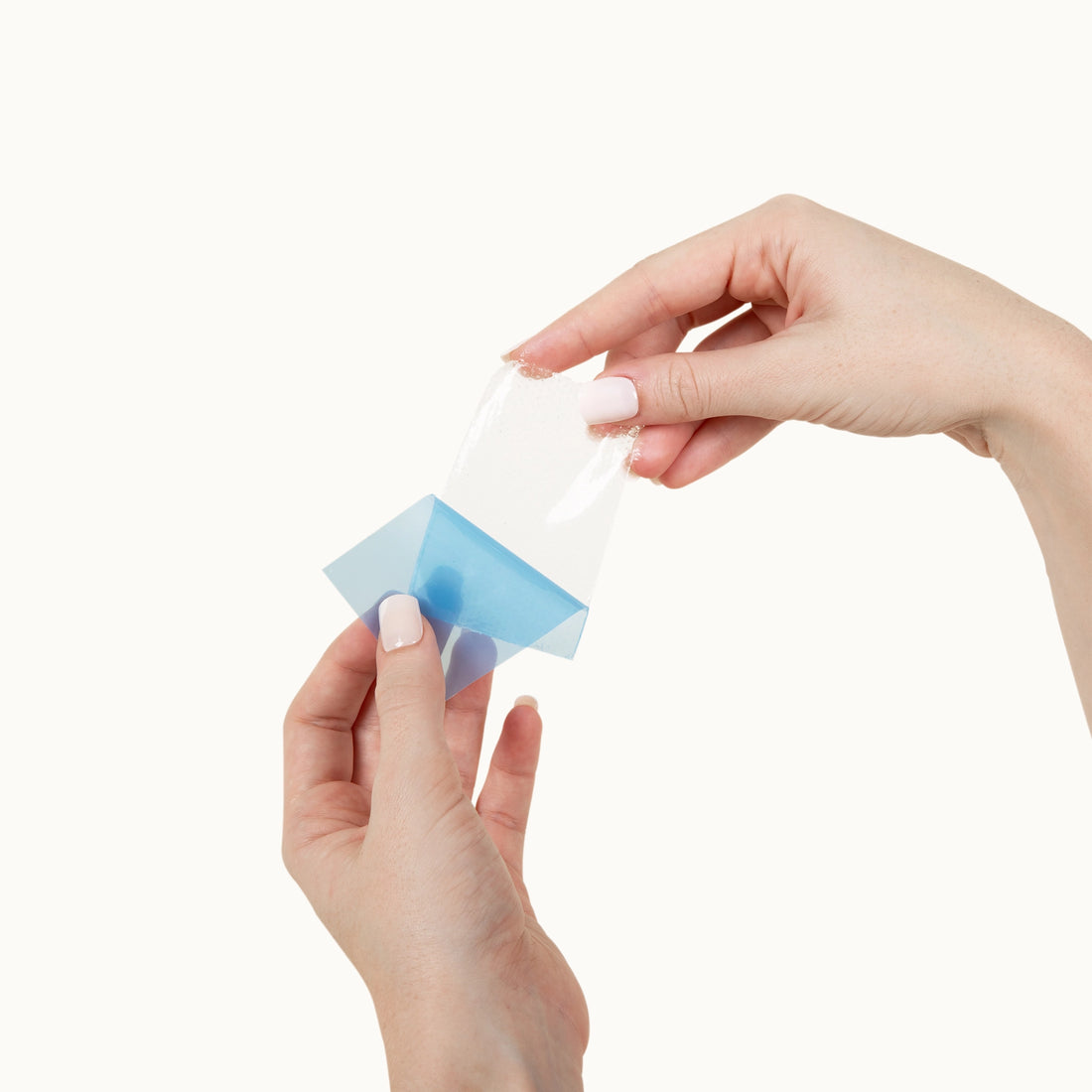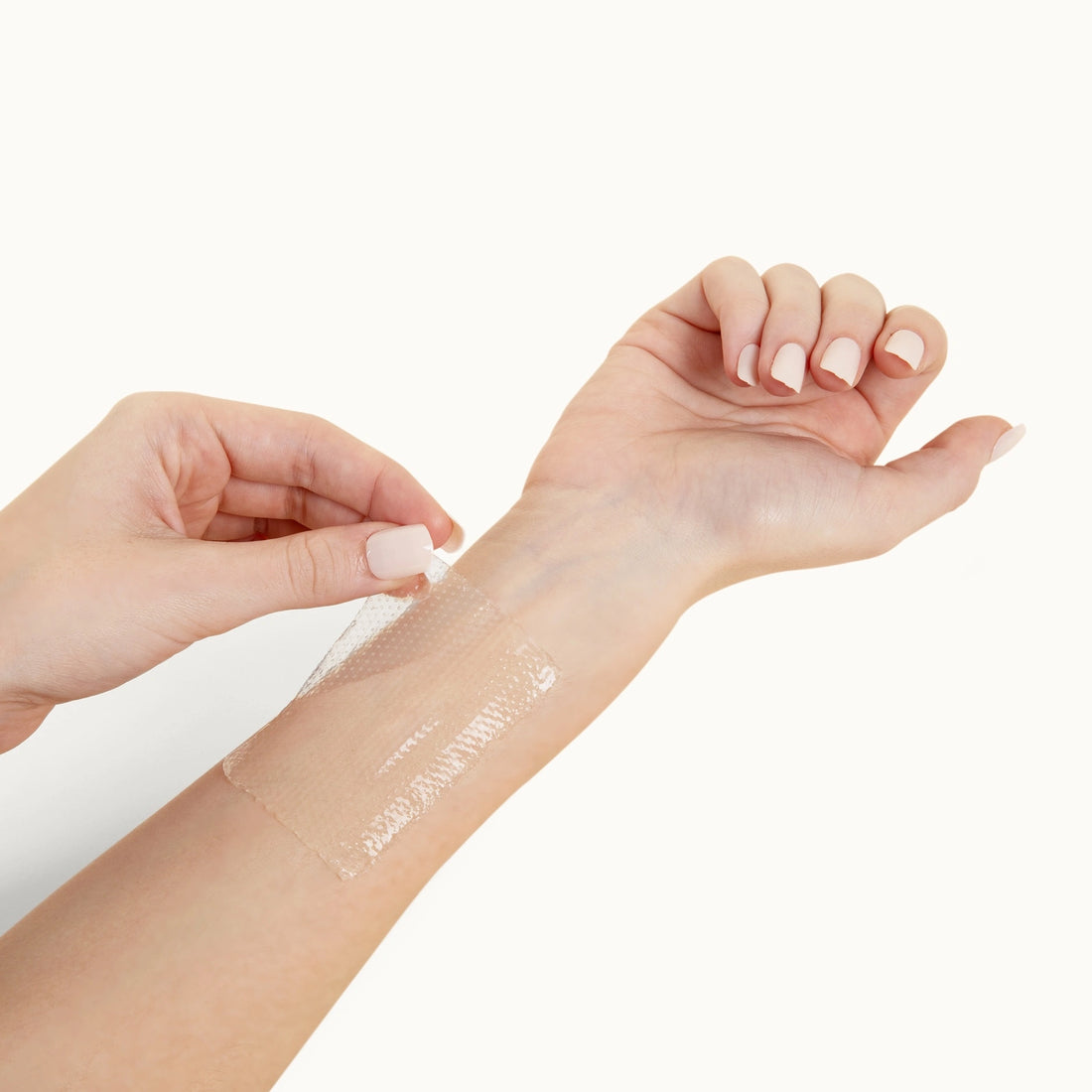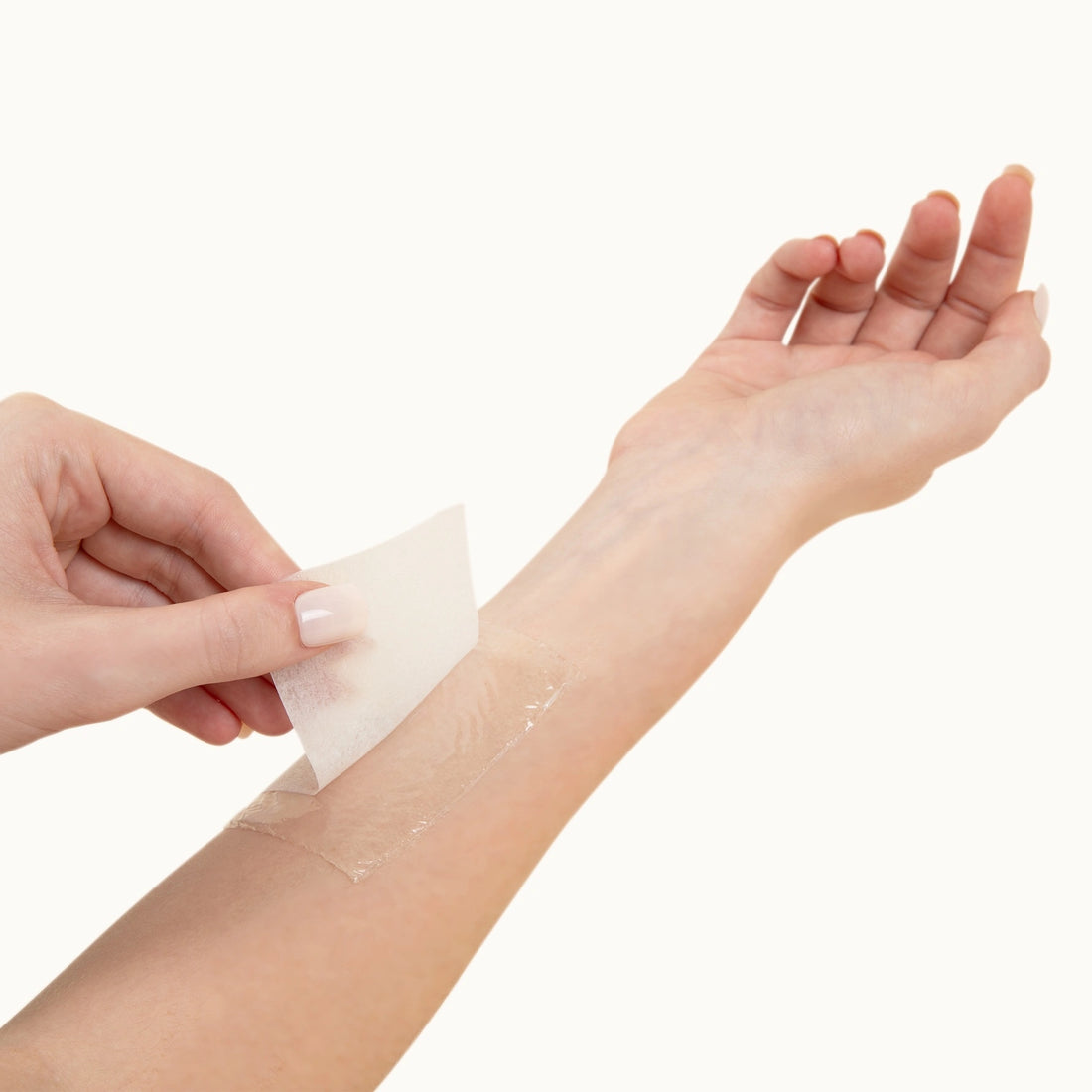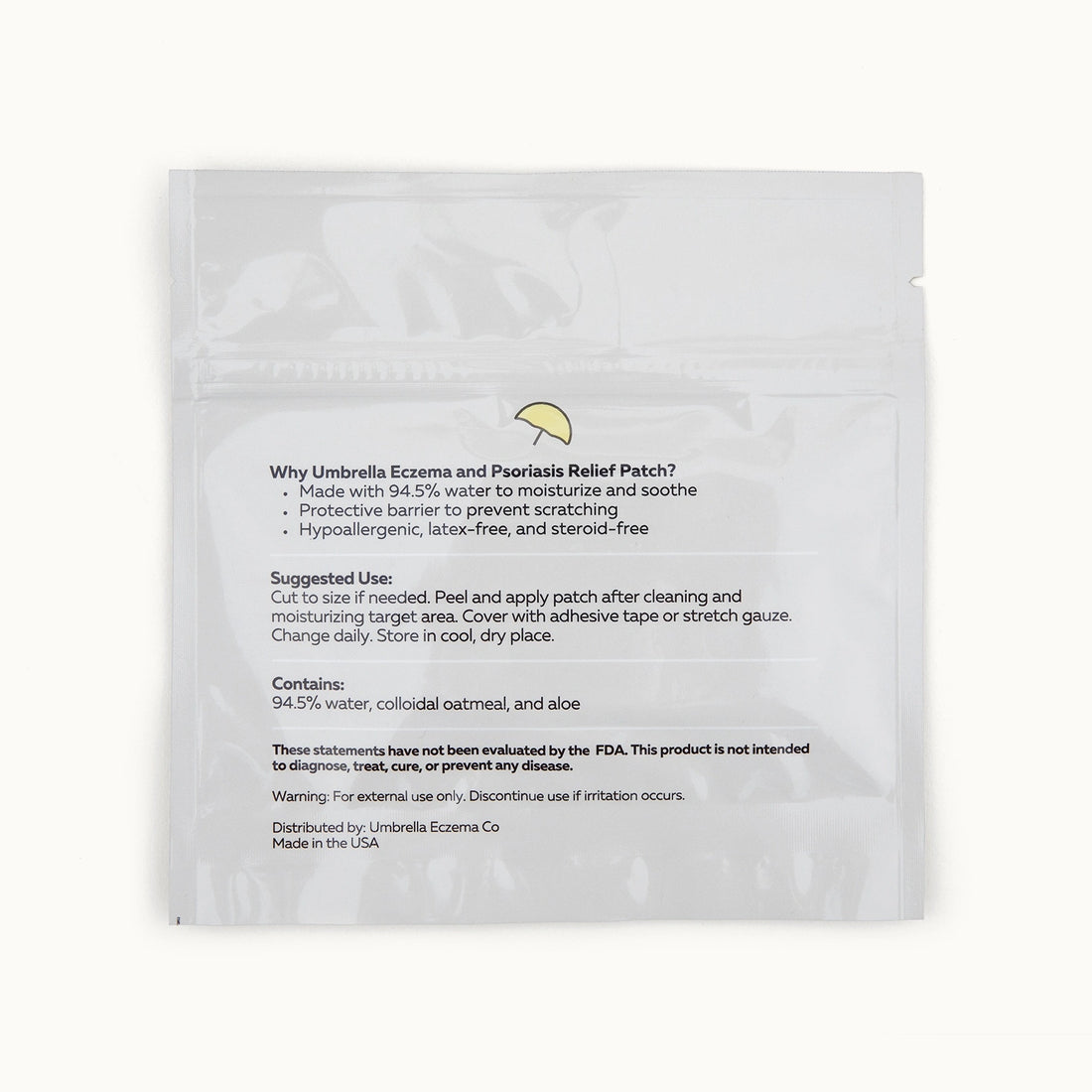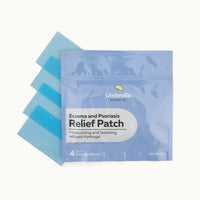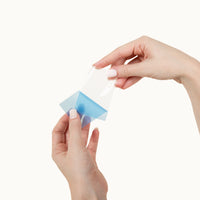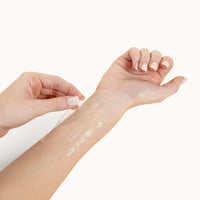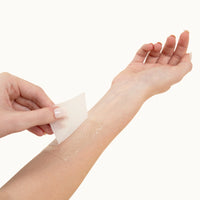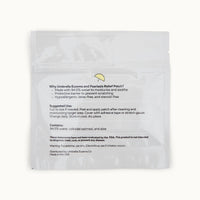 Eczema Relief Patch (10% Off)
Just peel and stick our infused hydrogel patch for flare-up relief with moisturizing and soothing ingredients.
✔ Hydrogel contains over 94% water to moisturize.
✔ Protective barrier that prevents scratching.
✔ Hypoallergenic, latex-free, and steroid-free.
✔ Four 2" by 3" patches
✔ Made in the USA
✔ Secure using medical tape if needed (not included).
Ingredients: 94.5% water, colloidal oatmeal, and aloe
Just Peel and Stick for Rapid Relief
Apply patch after cleaning and drying affected area. Secure using medical tape if needed.
Learn More
The Magic of Hydrogel
Our patches are made of over 94% water to moisturize the skin when you need it most.
Learn More
Flareup Fighting Ingredients
Each patch is infused with powerful ingredients to moisturize and sooth including Aloe and Colloidal Oatmeal.
Learn More
After a flare up, it's important to give your skin time to heal. Umbrella Eczema Patches are a seamless way to protect your skin from scratching and bacteria while also nourishing it with powerful flare up fighting ingredients.
Our patches are made in the United States and shipped directly to you.
If you're unhappy with our products or have any questions just email us at hello@umbrellaeczema.com and we'll get back to you.
Shipping is always free and takes just a few days.
Reduces scratching!
This winter, my eczema was worse than before. I purchased this product and it helps so much at reducing itchiness and scratching night.
I've tried everything, but this works!!!
I really have. I've tried so many products that say they work but none have truly been this helpful. I use these patches for a few days after a flare-up and it stops me from scratching and my skin clears up faster!
Felt Very Cooling
I love these! I keep them in the fridge and put them on my eczema when my skin flares up. They feel extra cooling on my skin if I keep them in the fridge and I forget it's even on my skin.
Quicker Recovery
I used the patch for a week and I really think it helped speed up the recovery process! It felt cool on my skin and I didn't scratch my skin through the patch. I'm definitely going to try these again when I have another flare up.
Order never shipped
Feels like a scam. Been two weeks and still no shipment. Now I'm being asked for a review of something I never got and might not be real.